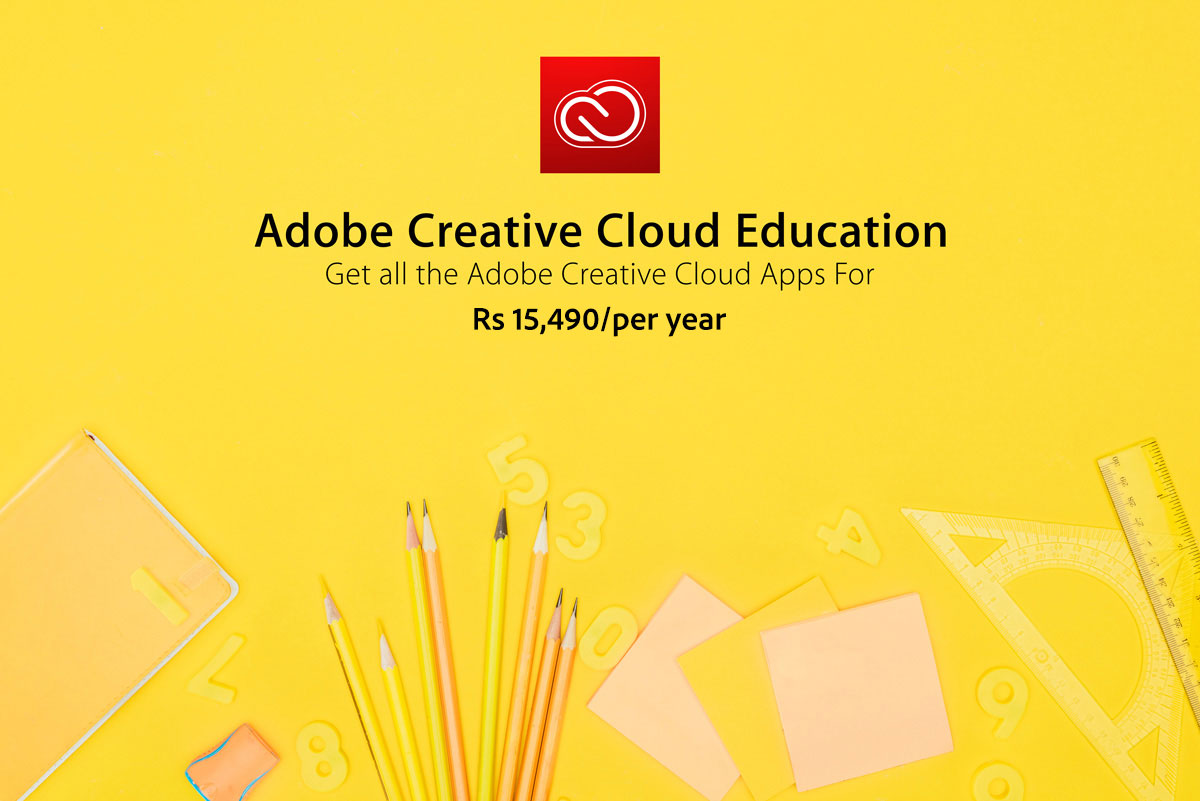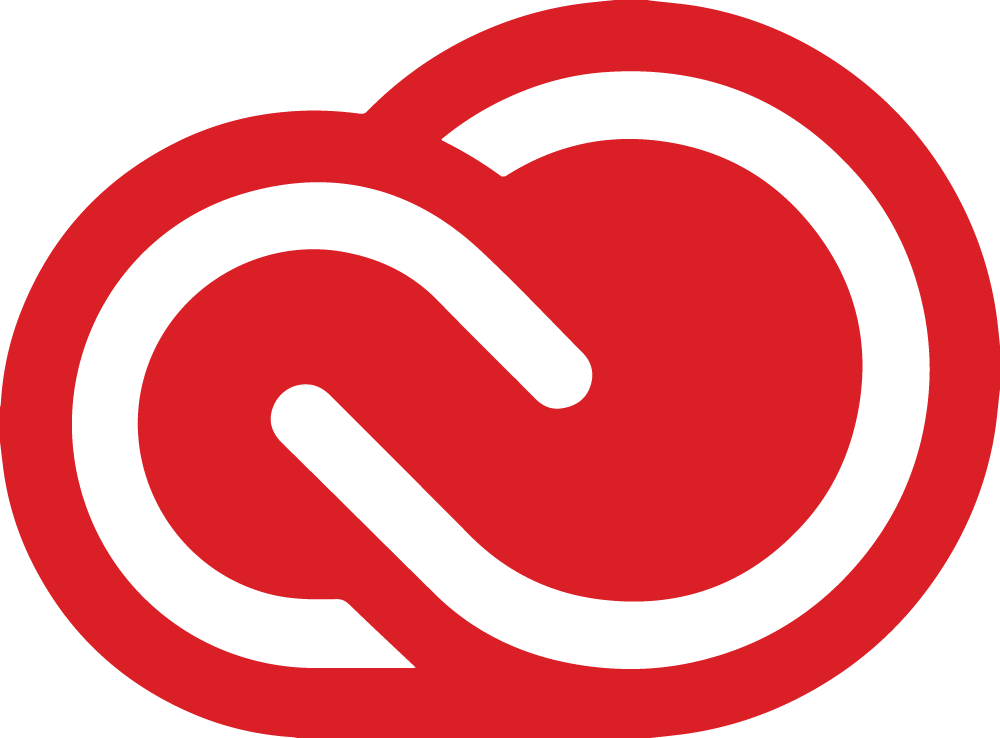 Exceptional apps. Affordable options.
Adobe offers industry-leading solutions at a great value for everyone in education.
To be eligible to Adobe Education pricing you should meet the criteria found below.
The Hive, La Place Cap Tamarin,
90901, Mauritius
Don't miss to subscribe to our Newsletter
Made with in the Republic of Mauritius
Copyright © 2019, Woho Solutions Ltd C16139840. All Rights Reserved.