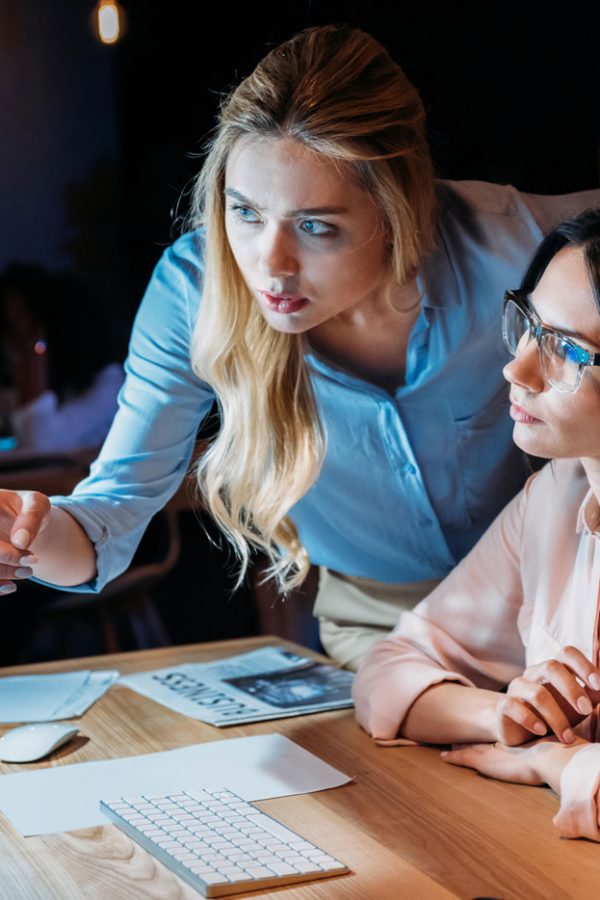 WOHO – Woho Solutions Ltd is a software and hosting company based in Mauritius. We are a certified partner and reseller of Adobe and Autodesk software.


The Adobe Creative Cloud plan provides creators with Adobe's full collection of programs, as well as step-by-step tutorials and built-in templates, to develop existing knowledge and skills. Adobe implements the ground-breaking tools for creators to produce visual stories, beautiful photographs and seamless videos, from idea to screen. Interactive tools allow the integration of web-design and user interfaces, for the construction of responsive websites and design prototypes.


Autodesk provides creators with the favourite tools to design and engineering inventions, from buildings to cars, as well as animations, virtual reality and simulations. Whether you are an architect, an artist or a designer, Woho Solutions Ltd aspires to accommodate its clients with the cornerstone needed to bring ideas from vision to reality.