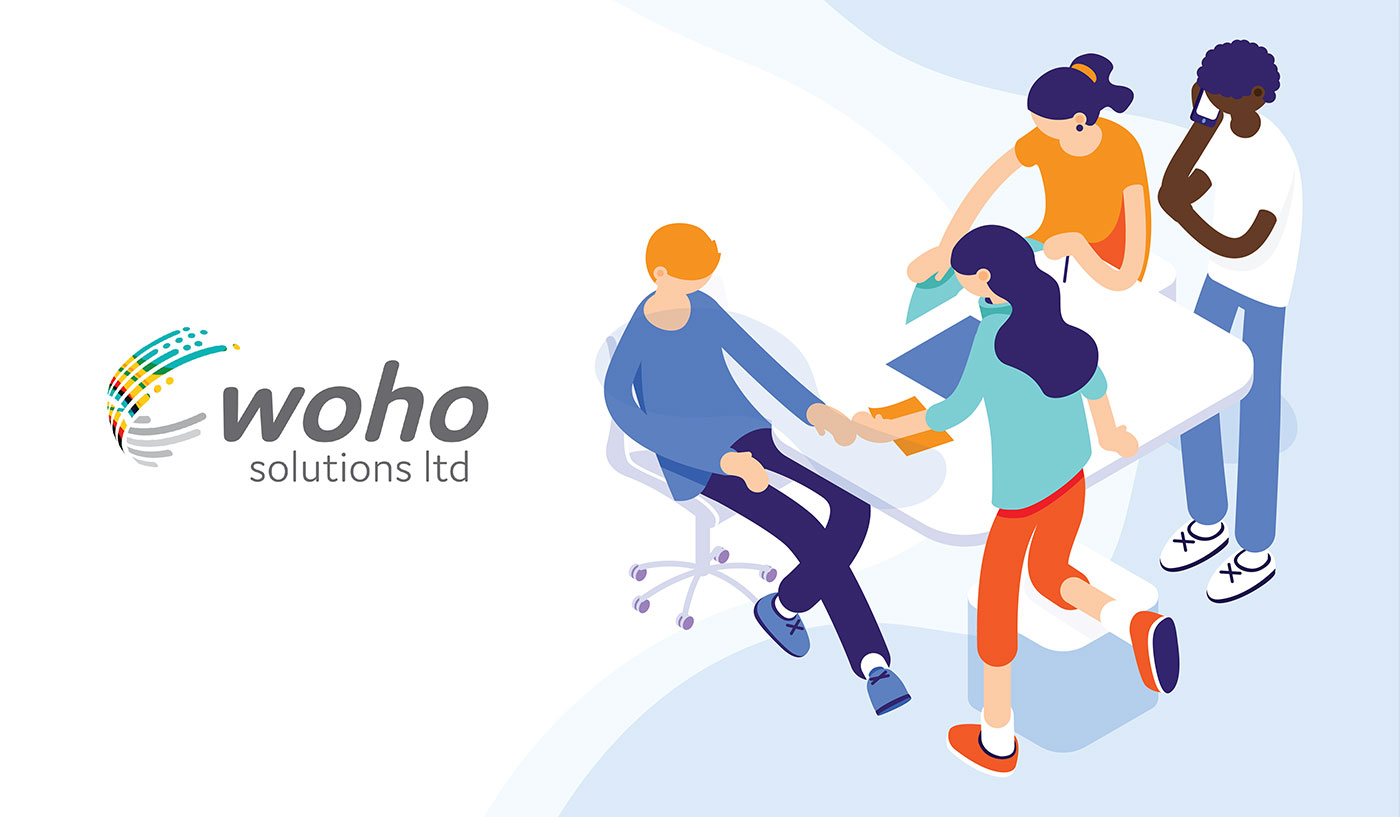 Woho Solutions Ltd was established as a multimedia software and web-hosting company in Mauritius in July 2016. They are a creative partner and re-seller of Adobe and Autodesk software, with the aim of providing innovative minds with the tools needed to perform at their best.
The Adobe Creative Cloud plan provides creators with Adobe's full collection of programs, as well as step-by-step tutorials and built-in templates, in order to develop existing knowledge and skills. Adobe implements the ground-breaking tools for creators to produce visual stories, beautiful photographs and seamless videos, from idea to screen. Interactive tools allow the integration of web-design and user interfaces, for the construction of responsive websites and design prototypes.
Autodesk provides creators with the desirable tools to design and engineer inventions, from buildings to cars, as well as animations, virtual reality and simulations. Whether you are an architect, an artist or a designer, Woho Solutions Ltd aspires to accommodate its clients with the cornerstone needed to bring ideas from vision to reality.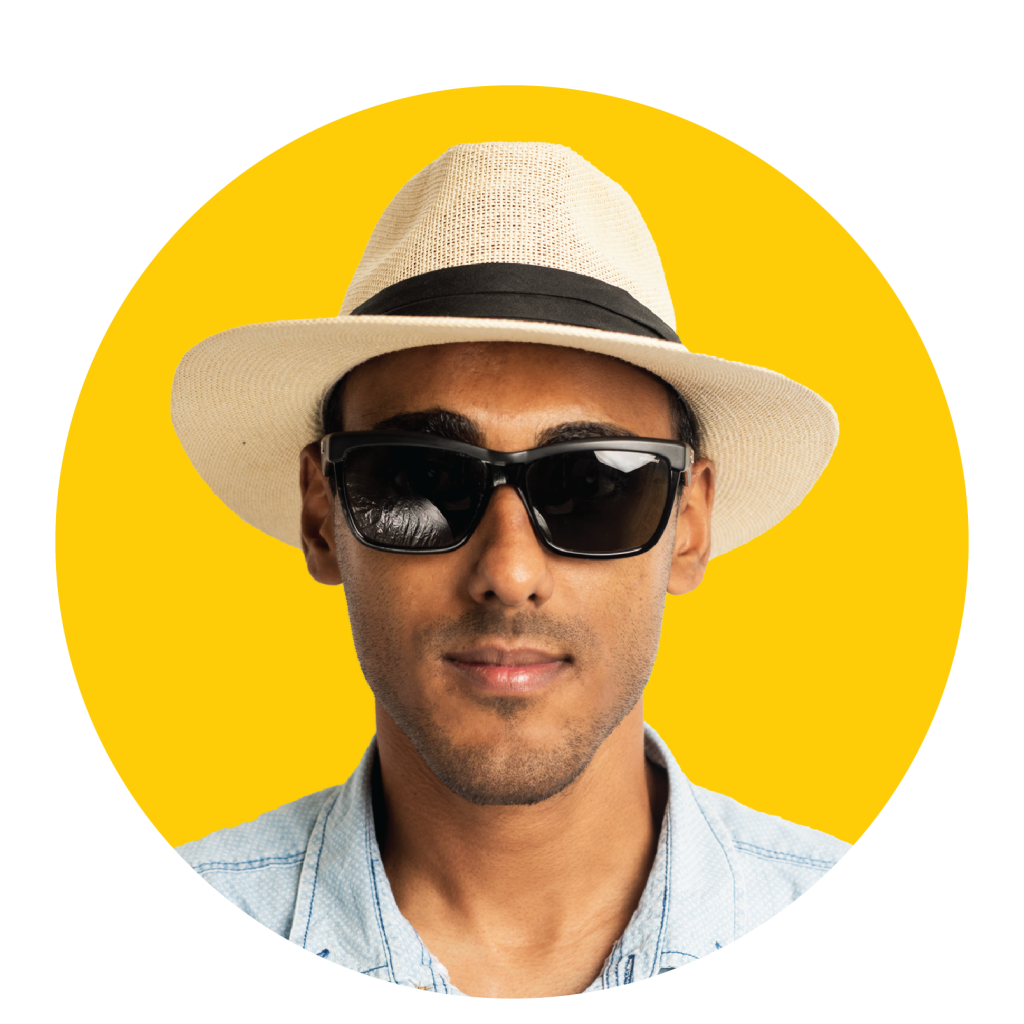 Xavier Coiffic is an innovative young entrepreneur based in Mauritius. Having studied a Bachelor's Degree in Graphic Design and Creative Advertising (Curtin University of Technology, Australia), he is passionate about technology and helping provide others with the tools needed to bring creative ideas to life. Specializing in server administration, and design, as well as the skills in software support and digital services, you can be sure to find the tools needed to bring your business to life.
The Hive, La Place Cap Tamarin,
90901, Mauritius
Don't miss to subscribe to our Newsletter
Made with in the Republic of Mauritius
Copyright © 2019, Woho Solutions Ltd C16139840. All Rights Reserved.