our services
Domain name and hosting
Choosing the perfect domain name is an important aspect in attracting your customers. We can also provide you with a sufficient hosting plan.
Certified partner in software licensing
We sell licenses for Adobe Creative Cloud , Microsoft Office 365 &  Microsoft Exchange Online and Kaspersky Lab, so you can get everything you need in one place.
Setting up your business email accounts
Creating an effective contact method is key for communication between you and your customer.
Starting an ecommerce website
Open up your customer base by providing an online store. We will help you set up an e-commerce website quickly and efficiently.
Selecting suitable payment gateways
With so many options available, we can help you make the decision in finding a payment gateway to suit your needs.
How to use SEO to boost website analytics
Search engine optimization helps make your website stand out and attracts customers to your page.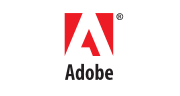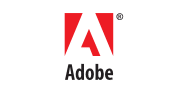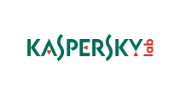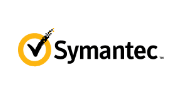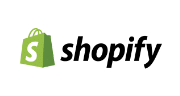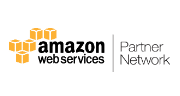 Would you like to speak to one of our team members over the phone? Just submit your details, and we'll be in touch shortly. You can also email us if you would prefer.
Woho Solutions LTD
Suite 211a, Ebene Junction
Ebene, 72201,
Mauritius
Woho Global LTD
1-4 Argyll Street,
London W1F 7LD,
United Kingdom
Woho Global LTD
244 Madison Avenue,
10016-2417 New York City,
United States