Specializing in multimedia software & cloud based hosting, we provide designers, photographers, videographers and architects with the best creative tools on the market.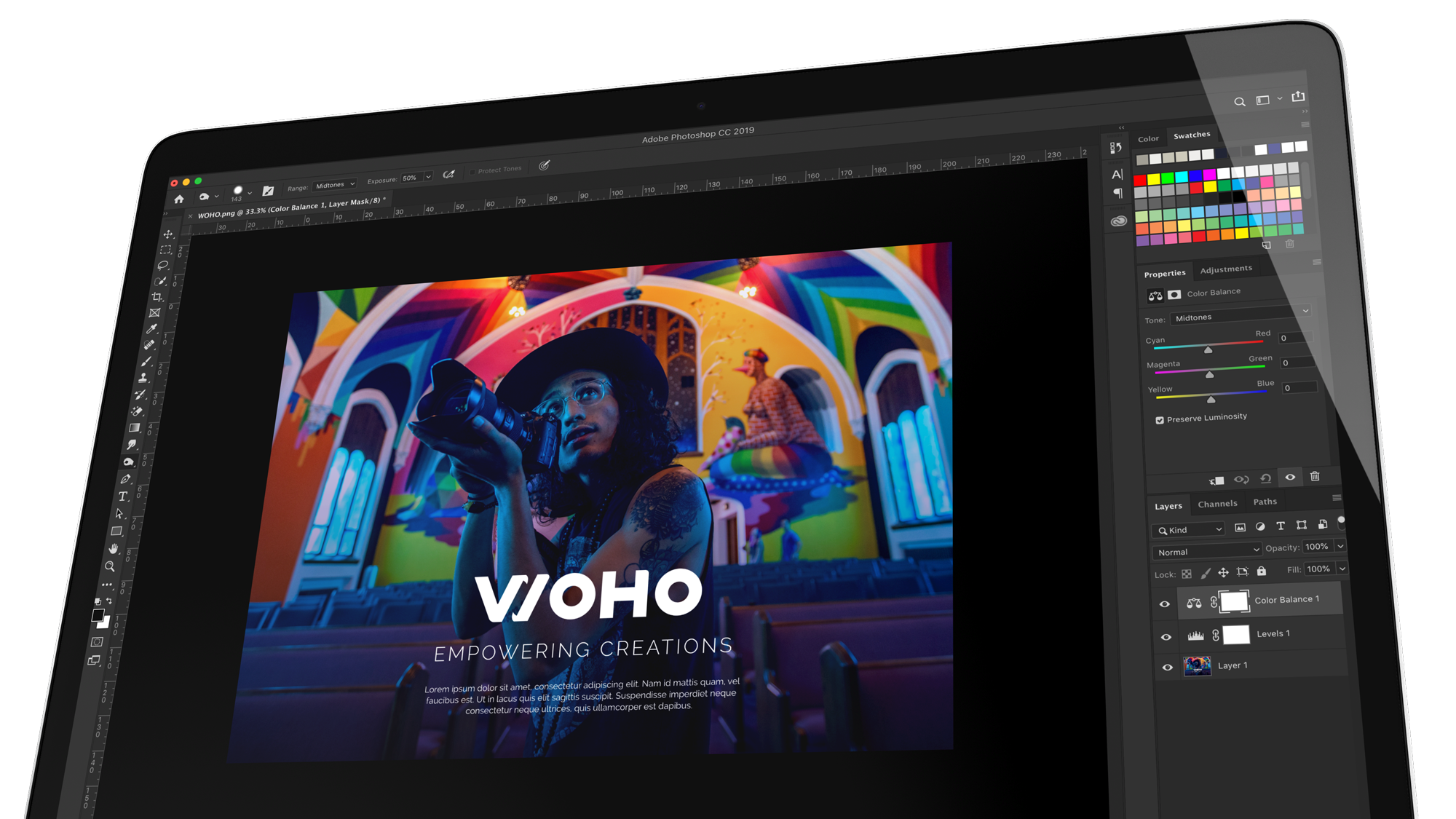 Woho Solutions Ltd is a multimedia software and cloud hosting company based in Mauritius. As a certified partner and re-seller of Adobe and Autodesk software, Woho Solutions Ltd provides the finest creative solutions to its customers working in both design and architecture.
The creative tools to bring ideas to life.
Woho Solutions is a Certified Reseller and Partner of Adobe & Autodesk software.
Bring your creative vision to life with world class creative apps.
Builds software that helps people imagine and create a better world.
Stay updated about news & promotions
Follow us on our social media
Get Gmail, Docs, Drive, and Calendar for business.
All you need to do your best work, together in one package that works seamlessly from your computer, phone or tablet.
The Hive, La Place Cap Tamarin,
90901, Mauritius
Don't miss to subscribe to our Newsletter
Made with in the Republic of Mauritius
Copyright © 2019, Woho Solutions Ltd C16139840. All Rights Reserved.